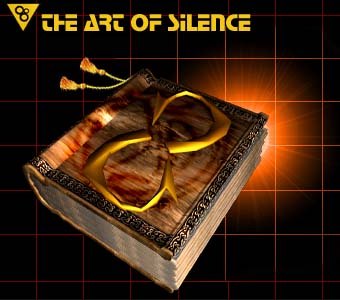 At the highest level of Zenrin training, physical combat is relinquished entirely in favor of a more sublime form of warfare. It is said the truths contained within the ancient Art of Silence tome so profoundly affect the intuition as to give power over the fundamental units of reality itself. In effect, the Zenrin master alters the fabric of existence to dominate his enemies, and sways the course of destiny to meet his enlightened demands. Of course, the effort which must be expended to select and train such a master is equal to that required to build a fleet of starships.
This training upgrades the Zenrin Warrior v3 to become the Zenrin Master v4.

All Zenrin can lock a max of 5 Art of Silence at a time.